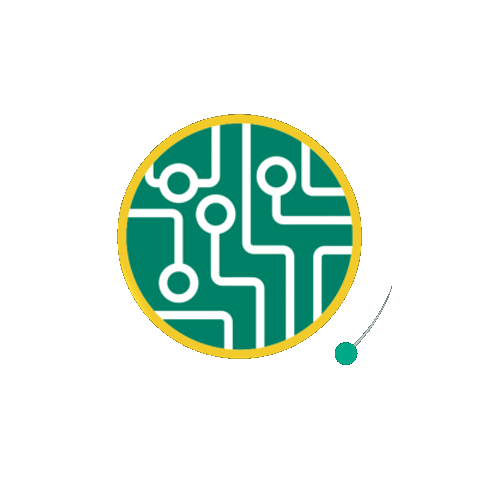 eLabs is Bahrain based, we are all about electronics engineering. we offer product design from the ground up. Research, Schematic, component selection, industrial PCB design, software and embedded firmware programming.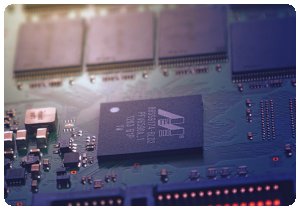 we can design your product from schematic, component selection to Printed Circuit Board layout up to 6 layers.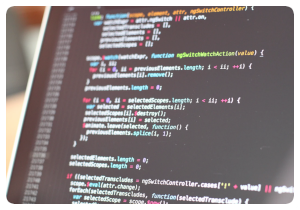 eLabs engineers can help you develop, test, debug your embedded device using bare metal C , C++ or OS enabled device.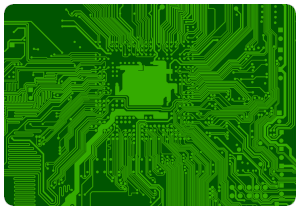 eLabs can provide you Printed circuit board layout services using several professional EDA tools. we can design the board based on your enclosure up to 6 layers with several MHz
© 2022 eLabs all rights reserved
contact: +973 37167168